The Instructional Resources and Media Services Department will develop, implement, and improve district wide instructional technology, resources and media services that enhance teaching, foster learning, and develop essential life skills for all students.
Parents, you are encouraged to access the list of instructional materials utilized in all of our schools. If you have questions or would like to review available print or digital resources, please call the Instructional Resources office at 904.547.3947.
Family Technology Workshop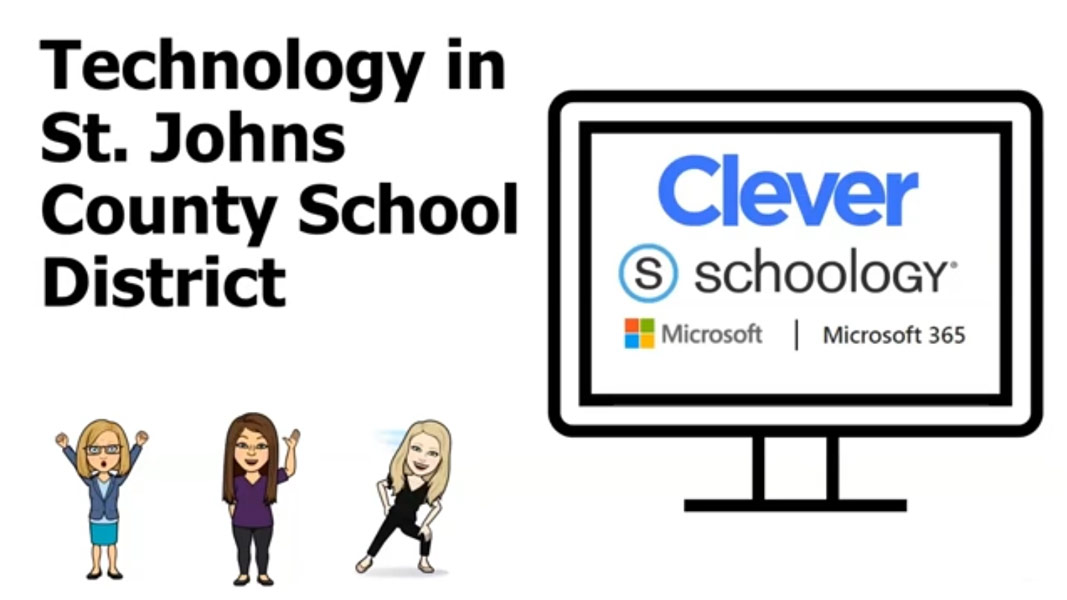 If you missed the Family Technology Workshop on September 12, you may still watch a recording of the session to learn how to use Clever, Home Access Center, Schoology, Office 365, and Tech-Talk.com.
Director of Instructional Resources and Media Services
(904) 547-3947
(904) 547-3950 (FAX)