Attendance Zoning Information
2019-2020 Attendance Zone Locator: This locator is based on Attendance Zones for the 2019-2020 school year. This feature allows you to enter an address and select its match from the list that appears. After selecting, the school zones will be determined and the results will appear. If a list of addresses fails to appear, type the address completely and then click the "Search Address" button found on the right. If you need help using the Attendance Zone Locator, please contact St. Johns County's GIS Staff.
Please note the following for current 8th Graders in areas that we rezoned due to the opening of 3 new K-8 Schools:
 Freedom Crossing Academy, Mill Creek Academy and Palm Valley Academy now serve grades K-7.  8th graders zoned to these schools will attend the middle school to which they were previously zoned in 2018-2019.
  8th Graders in 2019-2020 Located in  Areas Rezoned due to the opening of 3 new K-8 schools: This locator is only for students in 8th Grades in areas that were rezoned for the 2018-2019 SY and the schools now serving Grades K-7.  This locator is based on the Attendance Zones that were in place for the 2017-2018 SY.
Please call (904) 547-7680 with any questions.
---
2019-2020 Attendance Zone Maps: Click here to download attendance zone maps created for the St. Johns County School District by the St. Johns County GIS Department. This site includes the elementary, middle and high school attendance zone maps for the current school year. All attendance zone maps on this page are School Board approved.
---
  Attendance Zone Changes for 2019-2020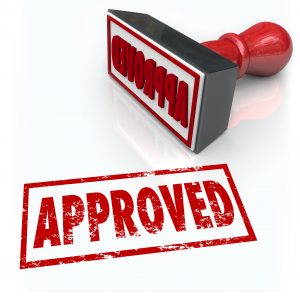 The following proposal for Attendance Zone Changes was approved by the School Board at their July 9th Meeting.  Please review the presentation for attendance zone changes relating to three specific developments:  Crescent Key, The Landing at St. Augustine and the SilverLeaf DRI.
2019-2020 Attendance Zoning Proposal APPROVED
---
Community Input
Email questions or comments to District Staff, School Board Members, and Superintendent [email protected] .  Each email will be read.
---