Attendance Zoning Information
This feature allows you to enter an address and select its match from the list that appears. After selecting, the school zones will be determined and the results will appear. If a list of addresses fails to appear, type the address completely and then click the "Search Address" button found on the right. If you need help using the Attendance Zone Locator, please contact St. Johns County's GIS Staff.
Please call (904) 547-7680 with any questions.
Coming Soon 2023-2024 Zone Maps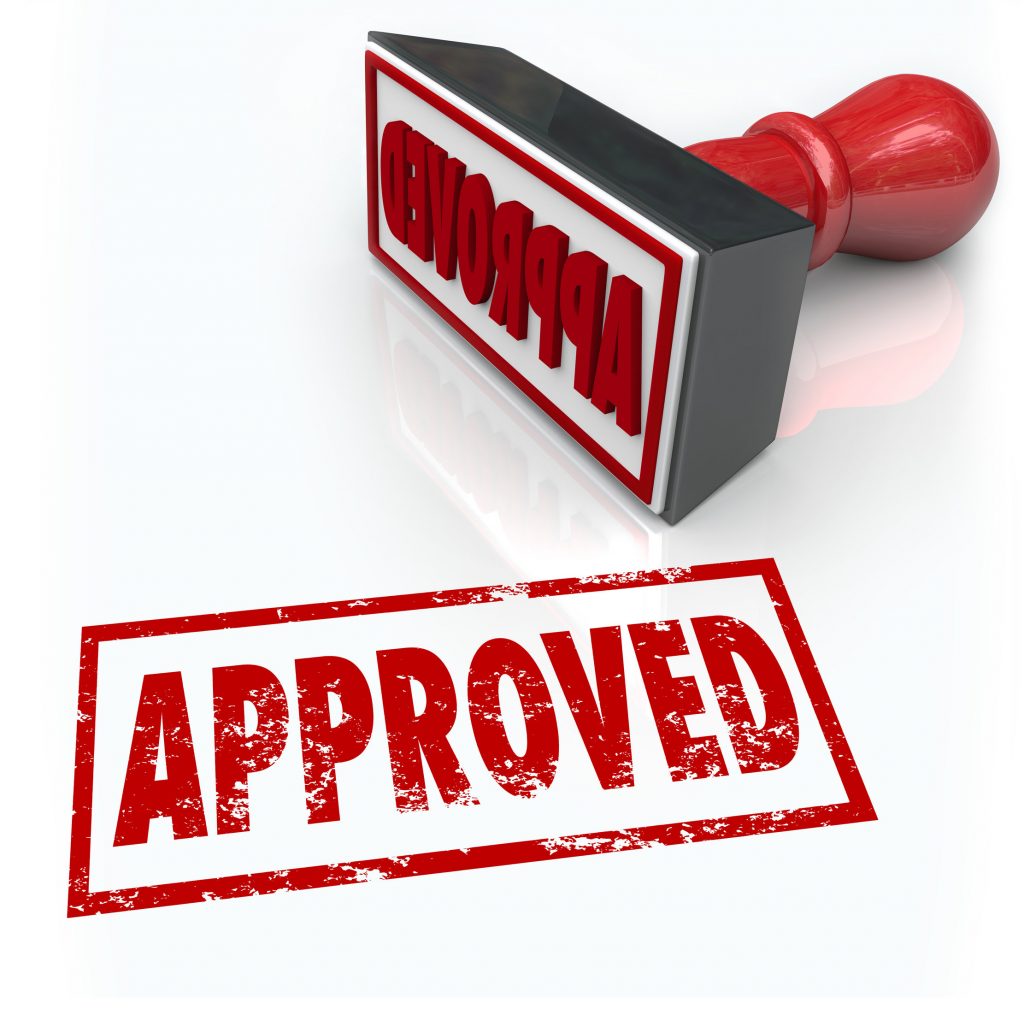 Attendance Zone Changes:  Northwest Balancing for 2022-2023 SY and K-8 School NN for 2023-2024 SY
At the April 26, 2022 Special School Board Meeting, the School Board approved an advertisement that included Options 1, 2, 3, 5, 7, 8 and 9.
The Attendance Zoning proposals for K-8 NN have been suspended.  The Attendance Zoning process for K-8 NN will commence in the future.  
NW and NE Balancing will be discussed at the April 26, 2022 Special School Board Meeting.
Attendance Zoning Town Hall Meeting Announced
A Town Hall meeting will be held to discuss potential attendance zoning changes to balance attendance zones in the Northwest for the 2022-2023 school year and to create a new attendance zone for K-8 School NN.  This K-8 Academy will soon be under construction and is planned to open for the 2023-2024 school year.  K-8 School NN is located within the Shearwater Development on Timberwolf Trail.  The Town Hall meeting will take place as follows:
Tuesday, March 22 at 6 p.m. in a virtual format on WebEx.  Instructions to join the virtual town hall meeting will be posted on the district's website.  The public may also attend the Town Hall meeting at the St. Johns County School District Auditorium located at 40 Orange Street, St. Augustine, FL 32084.
A proposed zoning plan will be released at the Town Hall meeting, along with an opportunity for the public to provide comment.  School Board members and district staff will be in attendance.
At this time, the proposal for attendance zone balancing is expected to impact elementary, K-8, and middle school students in the Northwest portion of the county.  The proposal for K-8 School NN is expected to impact the current attendance zones and student at Freedom Crossing Academy, Switzerland Point Middle School, and Timberlin Creek Elementary School.
High School Attendance Zone Changes for 2022-2023 SY
Email questions or comments to District Staff, School Board Members, and the Superintendent at
[email protected]

. 
Each email will be read.