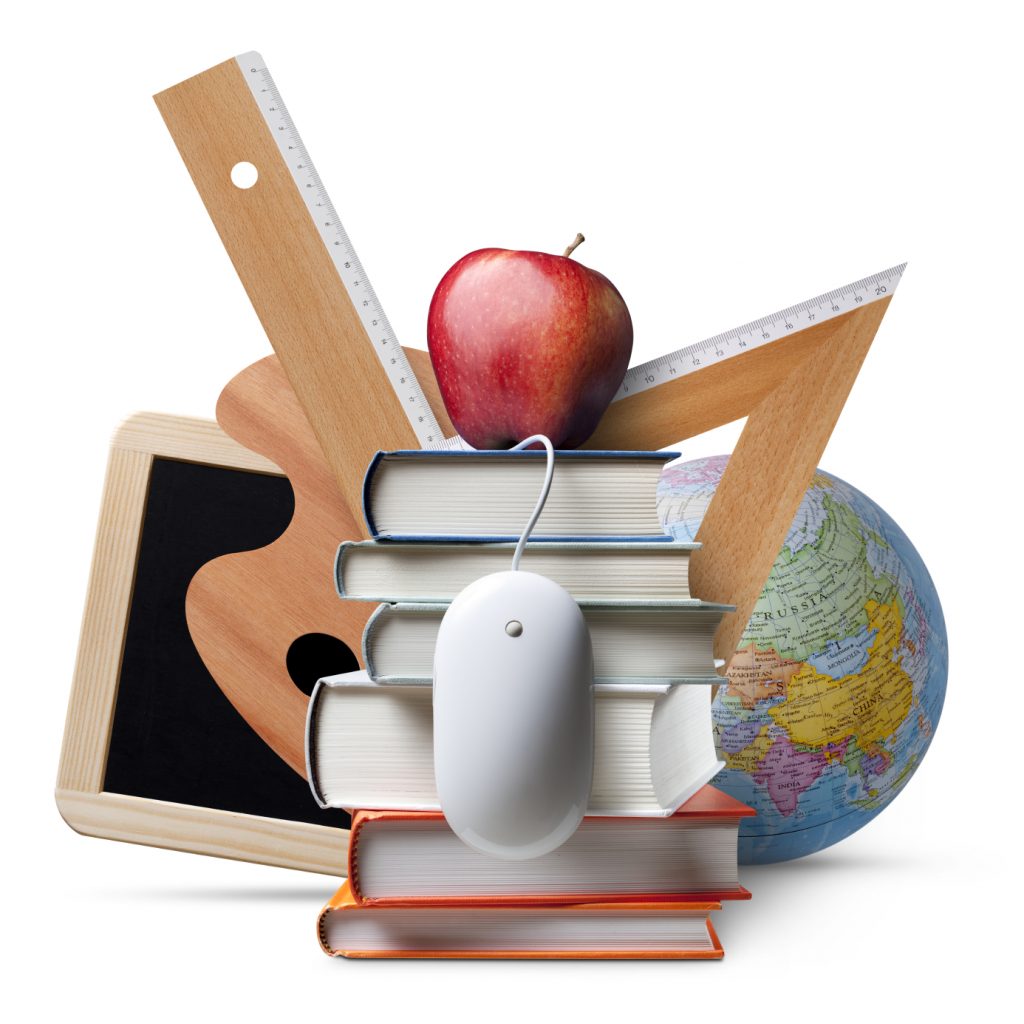 We encourage parent and community participation in our adoption process. If you would like to serve on a textbook adoption committee and formally review the resources as a part of the school review team, please contact any school [SJCSD School Directory] or our office at 904.547.3947.
PARENTAL RESTRICTION FORM
Parents may utilize this form to restrict titles their child may check out in the school library. Please complete the form and return to your child's teacher or librarian.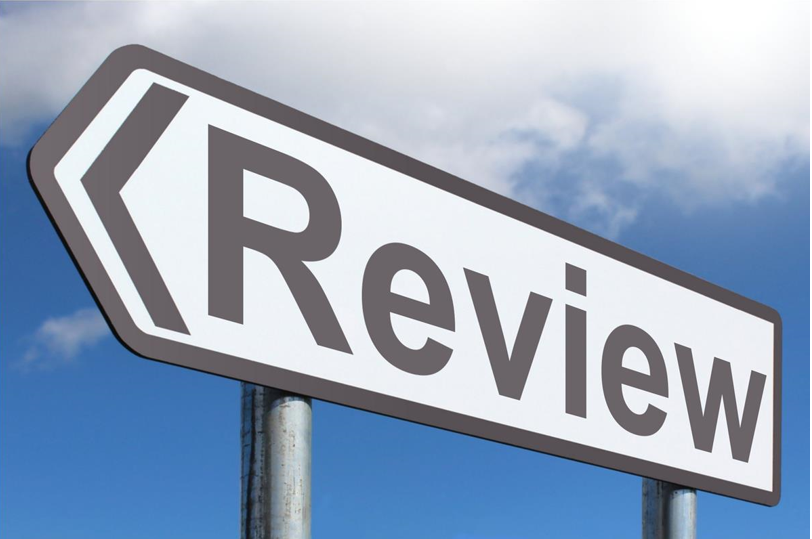 If you have questions or would like to review available print or digital resources, please submit a Request for Instructional Resource Review or call the Instructional Resources and Media Services office at 904.547.3947. Materials are available for review from 8:00 AM – 4:30 PM when district offices are open.
For a list of all materials available in the library/media center at a school site, please view the following instructions.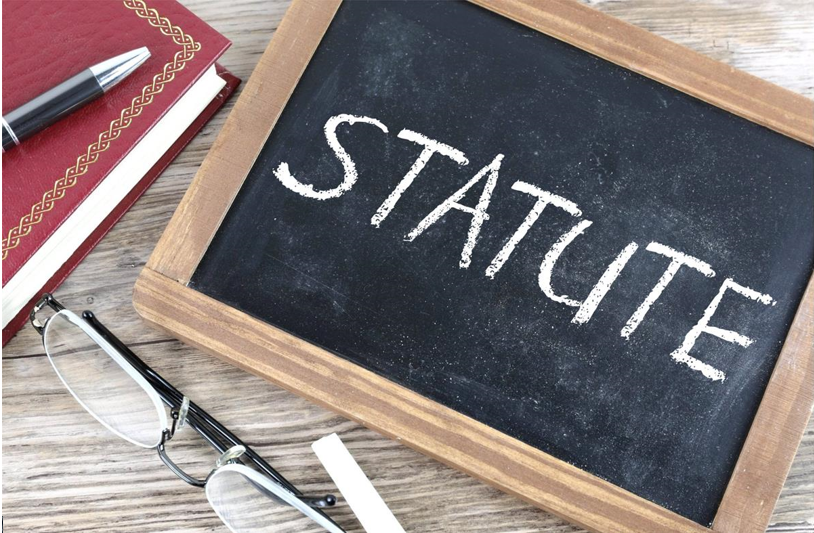 Please note the following Florida statute that pertains to input regarding instructional materials:
F.S. 1006.28 (2)(a)(2)(a,b) Each district school board must adopt a policy regarding an objection by a parent or a resident of the county to the use of a specific instructional material, which clearly describes a process to handle all objections and provides for resolution.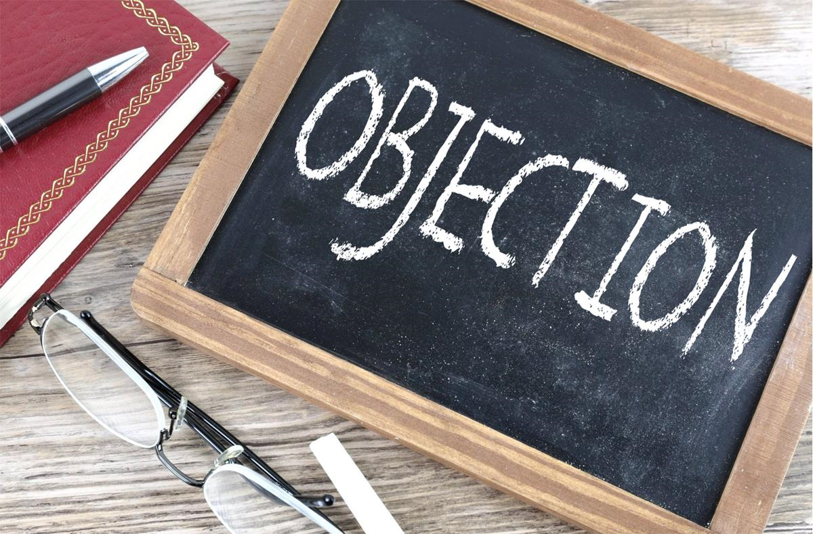 Please utilize the Reconsideration Form if you would like to object to any instructional material used in a classroom, made available in a school library, or included on a reading list.