St. Johns County School Library Media Program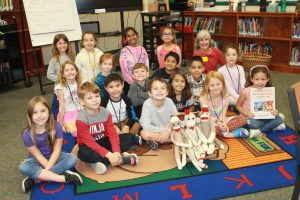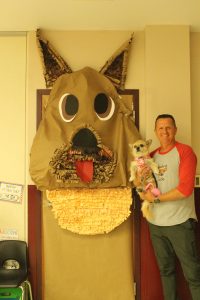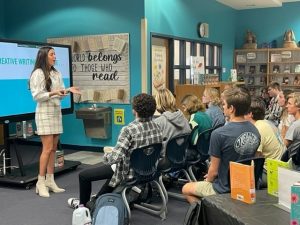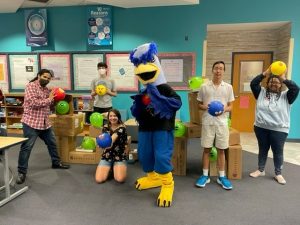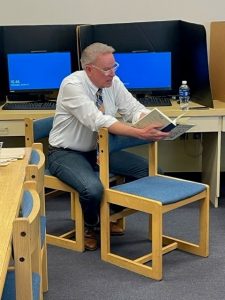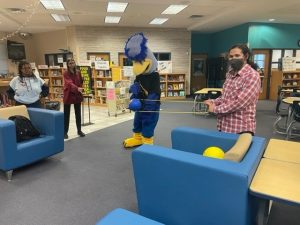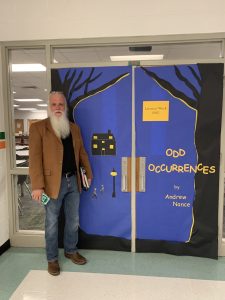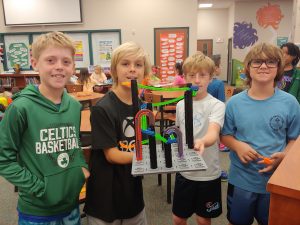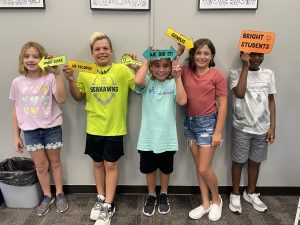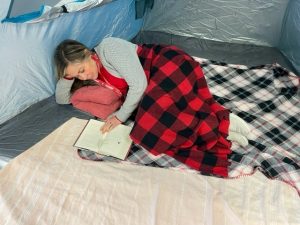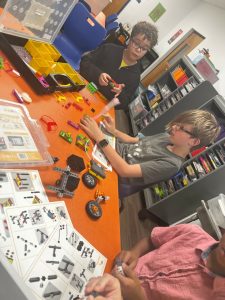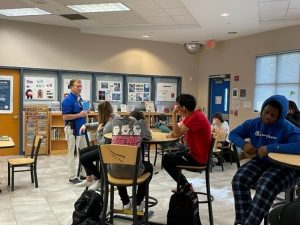 St. Johns County School District has a school library media program in each school. We are fortunate to have at least one professional media specialist and a media aide or paraprofessional in each school library media center.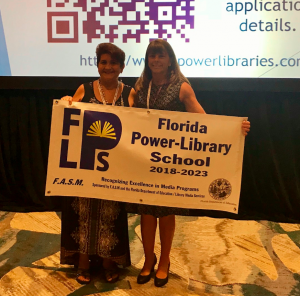 This statewide recognition is awarded to schools that involve their school faculty members, parents, and students in developing and implementing outstanding library media programs focused on student achievement. Based on the FPLS reviewers' evaluations, the winning schools' library media programs received excellent scores in the following components: Instruction, Curriculum/Assessment, Resource Management, Program Administration, Environment, and Advocacy. The FPLS award is valid for a period of three years. During that time, the schools have agreed to mentor other schools from around the state in their quest to develop quality library media programs.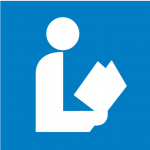 Parents may utilize the Parental Choice Library Book Restriction Form to restrict titles their child may check out in the school library. Please complete the form and return it to your child's teacher or librarian. This form is only required when a parent is seeking to restrict access to materials in the media center.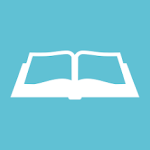 View an online catalog of the library media available in the classroom libraries of each elementary school.
The public records law of Florida provides that any records made or received by any public agency in the course of its official business are available for inspection, unless specifically exempted by the Legislature.  Please note, this form is subject to the public records law of Florida.