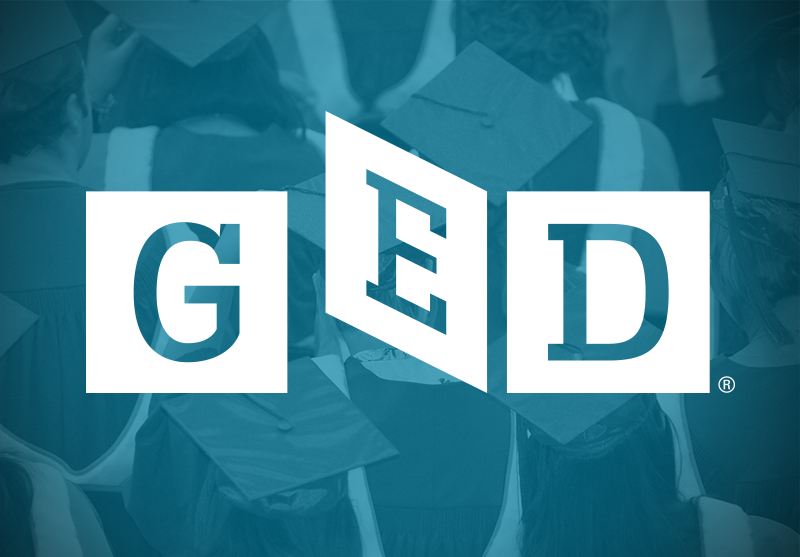 For those wanting to take the GED who are 16-18 years old, an underage GED waiver is required. The steps for obtaining that waiver can be found below.
Create an FCTC account (Steps found here: https://fctc.edu/programs/ged/)
Create an account on GED.com
Pay for the GED-Ready Tests through GED.com (More info found here: https://ged.com/policies/florida/)
Come to FCTC so Adult Education can proctor the test (2980 Collins Ave., St. Augustine, FL 32084)
If the student scores 145 on all tests, the Adult Education Coordinator will complete the age waiver and send it to the FLDOE, and the student is able to schedule the tests.
If the student does not score at least 145 on all tests FCTC will advise of GED prep services they offer for re-testing.
Program Contact: Kelly Walters, [email protected], 904-547-3326