19-20 Dual Enrollment Associate's Degree & High School Requirements Map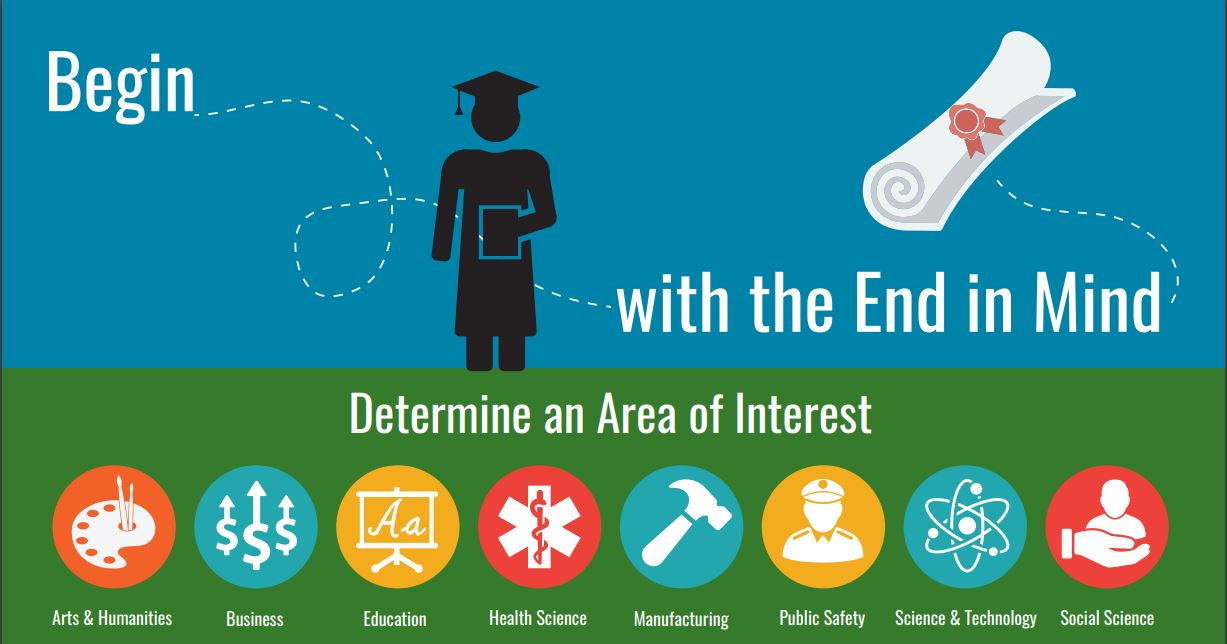 Image Source: State College of Florida Manatee-Sarasota
Please see the map below for information on which courses fulfill the AA Degree requirements and which courses also align with high school graduation requirements. Students can attain an AA degree by participating in Dual Enrollment without participating in the Collegiate High School Program.
Students should keep in mind their career plans and college major intentions when selecting courses.  The best way to do this is to review meta-majors pathways which list the common college courses statewide that align with specific majors and careers. For more information, access these presentations from FloridaShines.
For further questions about course selection, please work with your school counselor and a St. Johns River State College Advisor. For questions about the Collegiate High School Program or Dual Enrollment, please contact Lindsay Hall or Meghan Deputy from St. Johns River State College, and see our page on these programs.
19-20 AA SJR State Dual Enrollment & High School Graduation Requirements Map