Letter to Dual Enrollment Students and Professors
This important message explains the usage policy to Dual Enrollment students and professors.
---
Textbook Checkout Agreement
***ATTENTION DUAL ENROLLMENT STUDENTS***
 Dual enrollment textbooks that were damaged by Hurricane Irma should be returned to the Media Services Department at 10 Hildreth Drive, St. Augustine, no later than October 15th.  
We will evaluate the damage and issue a new book if necessary. Any damaged books returned after October 15th will be the responsibility of the student.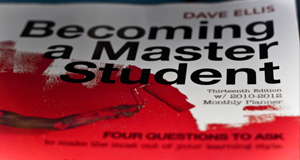 Access to free textbooks is a privilege that comes with responsibility. When you come in to pick up your books, you will fill out and sign the Dual Enrollment Checkout Agreement. Signing this page assures us that you are responsible for the materials you borrow.
---
Checkout and Return Information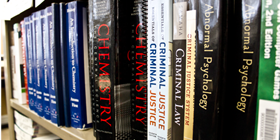 Find out when to pick up and bring back your dual enrollment books and the information you'll need to bring. Remember that there is a penalty for late returns.
CURRENT TERM: Textbooks are due back to Fullerwood no later than Thursday, December 14, 2017 before 4:30PM.
FALL TERM 2017:  Textbooks can be checked out beginning August 16, 2017.  Hours to check out books is from 8:00 a.m. to 4:30 p.m.