Welcome to the Federal Programs website for St. Johns County Schools located in beautiful, historical St. Augustine, Florida.
Goal
The goal of Title I is to ensure that all students receive a fair, equal, and significant opportunity to acquire a high quality education.
What is Title I?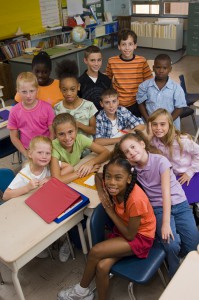 Title I is a supplementary federally funded educational program.  The program is implemented in qualifying schools to provide an enriched and accelerated learning environment for students.  Achievement of high academic standards is promoted through the services and resources provided by Title I funds.
Title I Parent Brochure 2022-2023
Title I Information for Families 2022-2023