Middle School Arts Curriculum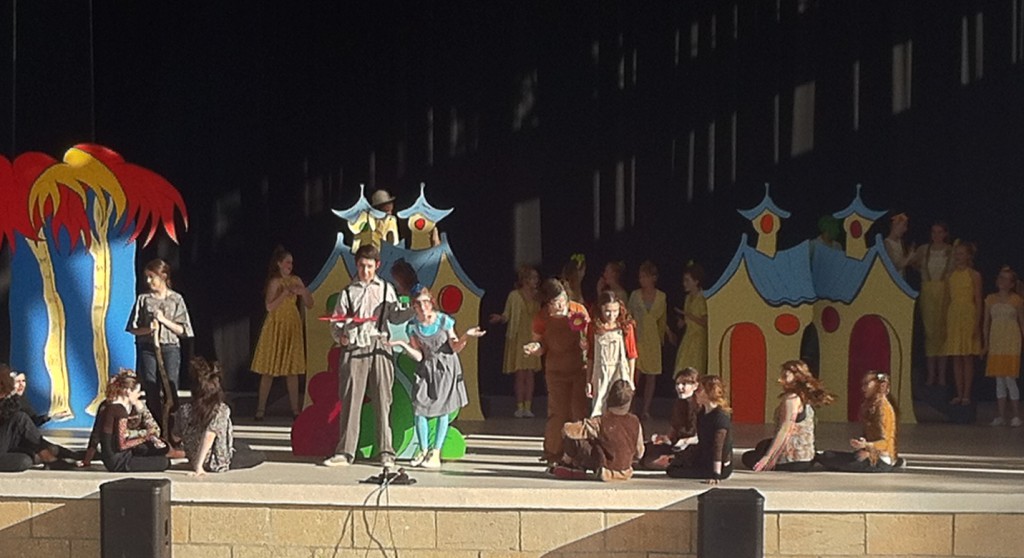 The St. Johns County School District and the St. Johns County School Board support arts instruction in all schools and at all levels, K-12. The St. Johns County Centers for the Arts (SJCCA) are located at R. J. Murray Middle School and St. Augustine High School.
Access to the Arts at Middle School Levels 6-8
Visual art, chorus, instrumental music/band, drama and dance are available at the middle school level, although not all programs are available at all schools. All middle schools have an instrumental music (band, guitar or orchestra) program and offer 2-D and 3-D visual arts. Orchestra/Strings is available at Sebastian Middle School. Dance is available at Murray Middle School. Drama is available at many middle schools and as a club/extracurricular activity at other middle schools. Students at St. Johns County Center for the Arts (SJCCA) at Murray Middle School can choose sequential arts electives in the disciplines of visual and computer art, instrumental music/band, chorus, drama, and dance, depending on scheduling. Students can gain high school elective credits for some visual arts courses at Murray Middle School, allowing them to enroll in higher level courses upon entering high school. Students who are not zoned for Murray Middle School must apply for an Out of Zone waiver to attend SJCCA.
Students in the performing and visual arts programs participate in many community events, including local and regional festivals, parades, competitions, and showcase performances. Students can audition for middle school Honor Band and All-State band and chorus. The St. Augustine Art Association hosts an annual All County Middle School Art Show in April. Schools participate in the 7th Judicial District's Crimestoppers Poster contest and the Betty Griffin House "Day Without Violence" art and poetry contest, among others.
Information on and applications for SJCCA at Murray Middle School will be available in February for the upcoming school year. For more information, call 904-547-8470 or see www-mms.stjohns.k12.fl.us.
Antonio C. Scott
Fine Arts Program Specialist
40 Orange Street
St. Augustine, FL 32084
904-547-7565, fax 904-547-7544
www.stjohns.k12.fl.us/arts/middle
[email protected]