Instructional Materials Adoption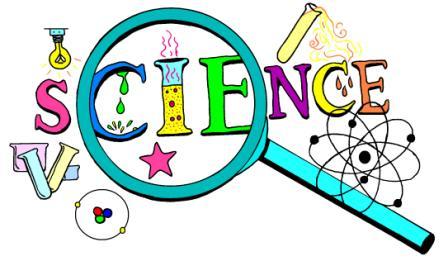 2017-2018 Instructional Materials Adoption- Science
The St. John's county school district took action on Feb 13, 2018 to adopt science instructional materials. The complete list of adopted science materials can be accessed here:
Adopted Science Instructional Materials 2-13-18
Review of Instructional Materials
Instructional materials utilized in schools are available for review in the Media Services office. If you would like access to the available materials or require assistance reviewing any online resources, please call the Instructional Resources and Media Services office at 904.547.3947. Materials are available for review from 8:00 AM – 4:30 PM when district offices are open.
If you would like to review any instructional or library materials, please click here and submit the survey request.
Reconsideration of Instructional Materials
Please note the following Florida statute that pertains to input regarding instructional materials:
F.S. 1006.28 (2)(a)(2)(a,b) Each district school board must adopt a policy regarding an objection by a parent or a resident of the county to the use of a specific instructional material, which clearly describes a process to handle all objections and provides for resolution. The process must provide the parent or resident the opportunity to proffer evidence to the district school board that:
a. 
An instructional material does not meet the criteria of s. 1006.31(2) or s. 1006.40(3)(d) if it was selected for use in a course or otherwise made available to students in the school district but was not subject to the public notice, review, comment, and hearing procedures under s. 1006.283(2)(b)8., 9., and 11.
b. 
Any material used in a classroom, made available in a school library, or included on a reading list contains content that is pornographic or prohibited under s. 847.012, is not suited to student needs and their ability to comprehend the material presented, or is inappropriate for the grade level and age group for which the material is used.
If the district school board finds that an instructional material does not meet the criteria under sub-subparagraph a. or that any other material contains prohibited content under sub-subparagraph b., the school district shall discontinue use of the material for any grade level or age group for which such use is inappropriate or unsuitable.
Current parents and residents of St. Johns County may file a petition for reconsideration using the form below. Printed copies of the form are available in our office at 10 Hildreth Drive, St. Augustine, 32084.