Welcome to the Title I Services website for St. Johns County Schools located in beautiful, historical St. Augustine, Florida.
Goal
The goal of Title I is to ensure that all students receive a fair, equal, and significant opportunity to acquire a high quality education.
What is Title I?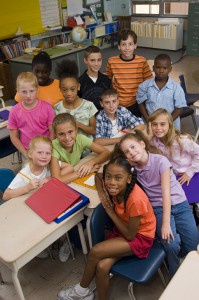 Title I is the largest federal program funding education. Title I grants approximate $13.0 billion in requested funds affecting 20 million students in 54,000 public schools throughout the United States. Established in 1965, Title I serves as the cornerstone for the No Child Left Behind Act of 2001 (NCLB). To accomplish the goal of Title 1, supplemental funds provide instructional materials, professional development and parental involvement resources necessary to achieve standards based on federal and state criteria.