---
---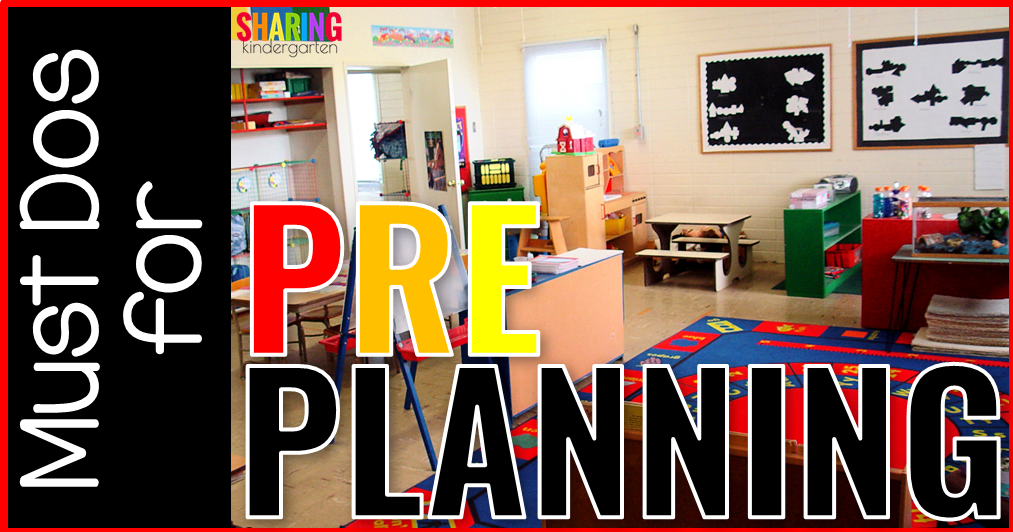 All Teachers must be present for their School Active Assailant Training listed on their respective schedule- this training supersedes any other training invitations
All teachers must attend their scheduled trainings organized by their District Program Specialist (see schedule and time/locations above)
All teachers should be provided with school-based training in:

Schoology
TAC (eSchool Plus)
Performance Matters
Overview of EEE and the process for Observations in Your Building
How to Create and Monitor Deliberate Practice Growth Plans

KOGNITO

All teachers must complete this every 3 years
The list of new teachers who completed this at Induction is sent to each Principal
Kyle Dresback's Office is the Point of Contact for Completions of returning teachers who have Transferred Schools

All New Hires must be informed of the Category 1 Cohort Procedures in Your Building
AUGUST 6- OPTIONAL PLANNING DAY
The Optional Planning Day is an opportunity for RETURNING teachers to choose to come onto their campus and take an extra day to plan and set up their classrooms.  In return for their time, RETURNING teachers will earn one day of "flex time" that may be redeemed on any of the Planning Days throughout the school year. 
ONLY new hires WHO ATTENDED THE NEW HIRE INDUCTION may work on the Optional Planning Day.  These individuals have already earned their "flex day" by attending Induction and MAY NOT earn an additional "flex day" as they are not officially employees of SJCSD until the first official day of Pre-Planning.
The list of who attended the Induction is sent to each Principal.