To log into your online textbook resources for MATH, SCIENCE, SOCIAL STUDIES, and  iREADY PATH follow the directions below.
Step 4: Find your grade level and click the online textbook that you want to access.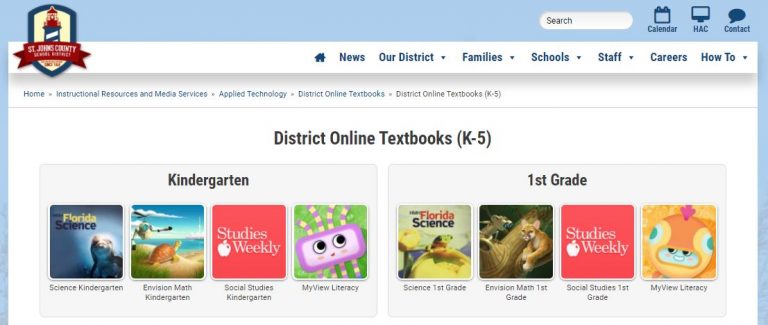 Student Login Information
Username: s######
Password: the same password students use to log into the computer at school (animal and number)

If you need help with obtaining your child's student number and password, contact your school for
assistance.