2018-2019 Mathematics Adoption Update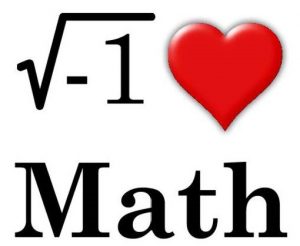 St. Johns County School District curriculum department representatives and adoption committee members have completed the review process for the Instructional Materials Adoption for Mathematics. On January 22, 2019, the School Board will conduct a public hearing to receive comment from the community regarding the final list of recommendations for math instructional resources for this adoption. Committees composed of teachers, district content experts, parents and community members compiled the lists. The hearing will be held at 8:30 a.m.in the auditorium of the District Administrative Building located at 40 Orange Street in St. Augustine.
Please visit our Instructional Materials Adoption page to view the final recommended selections. If you would like access to available printed materials or require assistance reviewing the online resources, please call the Instructional Resources and Media Services office at 904.547.3947. Materials are available for review from 8 a.m. – 4:30 p.m.
Board action on the final recommendations for math instructional materials is expected to take place at the School Board meeting on February 12, 2019, at 9 a.m.