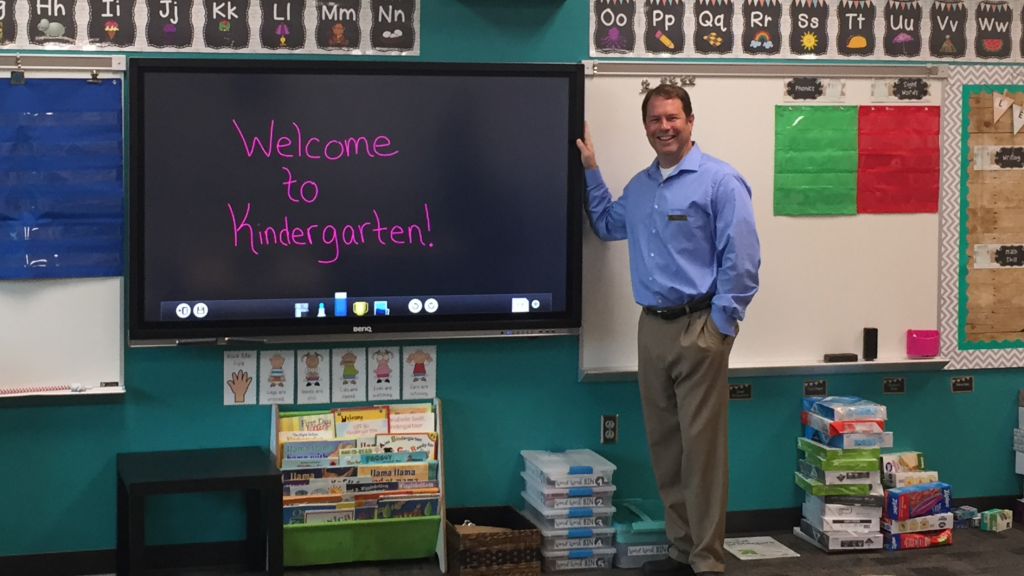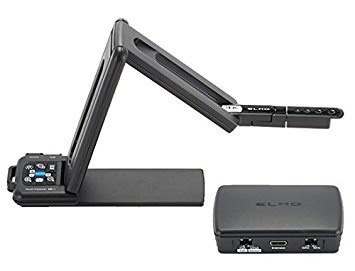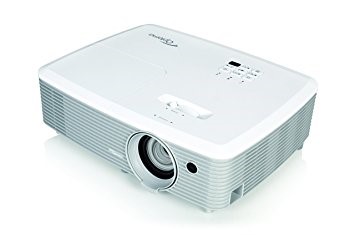 The IT Department is working toward completing two large projects this school year that will use half-cent sales tax funds to enhance and upgrade technology in our schools.
One project focuses on upgrading classroom technology, which will replace classroom hardware at 34 schools. School leaders and site-based technical support staff were included in the decision-making process to determine the greatest need at their site. Planned upgraded classroom technology equipment includes new digital projectors, classroom audio systems, document cameras, flat panel displays and TV tuners.
Our second project focuses on network infrastructure upgrades. Eight schools are scheduled to receive new wireless access points using the latest speed and protocols. This equipment upgrade will drastically increase the Wi-Fi speeds for students and staff at the selected schools. Phase two of the infrastructure project is to replace the uninterrupted power supply (UPS) for their server and network switching rooms at nine schools. This equipment is critical to providing reliable power to network equipment during intermittent power loss and brown outs.