St. Johns School District Guidance Department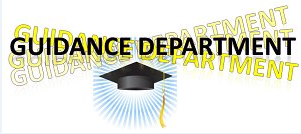 St. Johns County Guidance Objectives
The counselor's statement of guidance philosophy: we believe and adhere to:
The work, dignity, and uniqueness of the student.
Respect for and acceptance of the student as he/she comes to us with the values of his/her social and cultural environment.
The student's capacity for self-actualization, self-determination, and self-discipline.
Provide significant and holistic counseling techniques for the maximum potential of students.
School counseling as an integral part of creating life-long learners and global citizens.
School counseling services for students that are primarily developmental and preventative.
A school counseling program which is supportive to the total school curriculum
Cooperative relationship involving school, home and community.
The constant striving of counselors for improvement and professional growth in order to facilitate this philosophy.
---
---
MILITARY INTEREST:
Military Child Education Coalition- Please click on the below image for information and updates: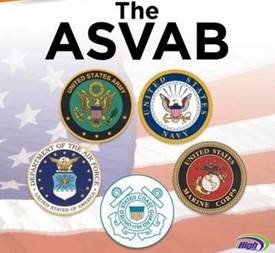 The Armed Services Vocational Aptitude Battery (ASVAB) test is a required test administered to anyone interested in enlisting in any of the US Armed Service branches.  Minimum scores must be met in order to be able to enlist as well as to qualify for certain jobs within the service.
---
College / Career:

Click on image link for the NCAA Monthly High School Newsletter.

---
Academic Information:
Graduation Requirements for students entering 9th grade in 2014-15 School Year and Forward
---