Special ESOL Class at Creekside High School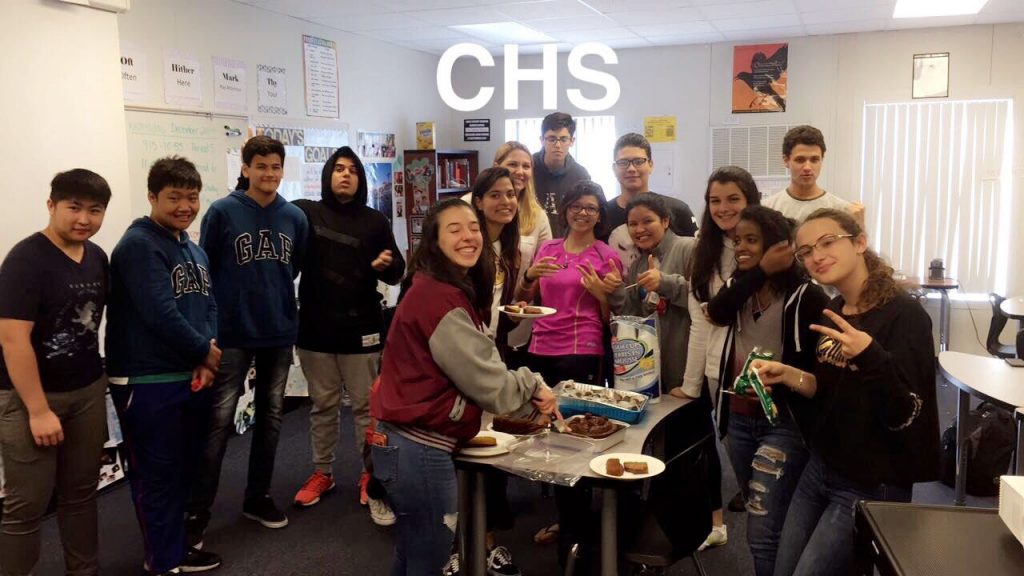 Federal Programs is excited to spotlight a special ESOL class at Creekside High School. We have 23 international students sharing a classroom where they are learning not only English but new customs and traditions in their recently adopted country.
Students come from as far as Ethiopia and Thailand; other students are from Brazil, Honduras, Venezuela, China and Albania. Ms. Cassandra Oborne is the patient facilitator who introduces them to lessons on grammar and culture as well as affording them a safe and nurturing climate as they adapt to their new home. Federal Programs is happy to provide support to such a wonderful group.