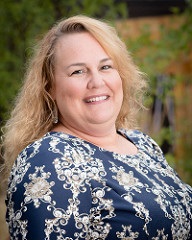 Cathy Weber, director for budget and SJCSD chief negotiator, was recently elected as president of the Florida Educational Negotiators (FEN) for the 2019-2020 school year. FEN is a statewide group that helps its members in assisting school boards in all matters regarding employment relations. Membership is comprised of chief negotiators and school board bargaining teams from school districts around the state. The organization meets five times per year in different counties and includes hosting a conference each spring. Meeting regularly allows for district updates on compensation and discussion on important negotiation topics along with incorporating educational trainings on new legislation and laws that may affect bargaining.
"Having served as a member of FEN since 2010 and serving on the SJCSD bargaining team since 2008, I am honored to have been elected as president by my peers and I look forward to serving this organization in their continued collaboration between those with negotiation experience and those new to the table," Weber stated. "FEN will host its 40th annual conference this spring in Orlando which promises to be FEN-tastic!"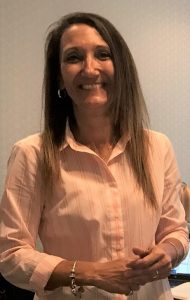 Dawn Posey, director of accounting and payroll, was a presenter at the September Institute of Florida School Finance (IFSF) training held in Orlando. Mrs. Posey shared her expertise with those in attendance on the topic of Accounting for Debt Service. The institute, operated by the Florida School Finance Officers' Association, offers intensive two-day trainings to school district finance staff from across the state. Currently, three St. Johns County School District employees–Cathy Weber, director for budget, Amy Snodgrass, senior accountant, and Idelle Rodriguez, budget facilitator—are enrolled.