School Board Emergency Rules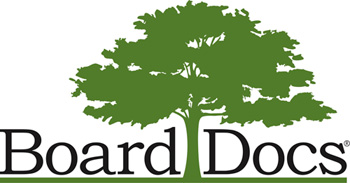 St. Johns County School District uses BoardDocs to post its school board meeting minutes and agendas online.
The following Emergency School Board Rule was approved by the School Board during the Special School Board Meeting on August 25, 2020.
This rule does not impact the expectations and requirements of mask wearing in the SJCSD Reopening Plan. As stated in the Plan, masks are required with the following exceptions:
eating a meal or snack
during outside physical activity
under the direction of the teacher in the classroom when dividers are in place and students are in their individual workspace without others in that same space
The purpose of this rule is to define the process for learning reassignment when mask wearing has become a repeated non-compliance issue for a student and potentially places other students and staff at risk.